Mamaearth Wiki, Products, Founder, Net Worth, Hair, face, Body, Baby products, Health, Offer, online shopping, app, Shampoo, Face wash, Coupon, Onion oil and many more
Mamaearth is an Indian company of Health, Wellness & Fitness. The company headquarter is in Gurgaon, Haryana. It is one of the leading company or a brand which intends to make lives of mums & expectant mums better and beautiful. A brand which welcomes all babies to a healthy and a safe world.
Mamaearth products will take care of every parents & baby's well-being from head to toe with safe, toxin-free, international standard products which you can choose without having to think twice.
Points
Information
Company Name
Mamaearth
Date of Establishment
2016
Establishment Place
India
Founder
Varun Alagh
Net Worth (as on 2020)
Rs.115 crore (approx)
Telephone No.
91 8901 555 444
Registered Address
Plot No.63, 4th Floor,
Sector-44, Gurgaon, Haryana India
Email

[email protected]

Company Status
Active
Website
www.mamaearth.in
Products
For Baby: Mamaearth providing baby products for remaining their soft skin and gentle. It makes your baby happy and hygiene. Germs will stay away from your baby and he feels safe. Here are the Mamaearth products for your baby:
Baby shampoo
Baby oralcare
Baby oil
Baby skin
Baby bath
Baby diaper
2. For Hair: Mamaearth providing Hair products for your hair. It will give nourishing to your damaged hair. Here are the Mamaearth products for Hair care:
Shampoo
Conditioner
Hair oil
Hair mask
Hair serum
3. For Face: Mamearth providing face products for all skin types. It will make your face acne free and toxin free. Here are the mamaearth face products:
Face wash
Face mask
Face cream
Face serum
Face scrub
Face toner
Face gel
Face sheet mask
4. For Body: Mamaearth providing body products. It will give your body nourishing. Here are the Mamaearth Body products:
Body butter
Body scrub
Body lotion
Body wash
Hand cream
Establishment
Mamaearth established in 2016 by Varun Alagh. The company gives best quality baby products, Skin care products, hair, Beauty Products, Body products, and many more. You can buy all the products online though the Mamaearth app. Just download it, sign in, select the products and make payment and enjoy the products. Mamaearth also gives discount coupons on products at reasonable prices.
What is Plant Goodness??
SankalpTaru Foundation is an IT-enabled NGO, spreading greenery with its core philosophy of "planting trees for the people, by the people". Having rooted and survived close to a million trees across 21 states of India, they are constantly escalating healthy-happy smiles through trees.
With each flourishing plant, they look to maximize socio-environmental impact and successfully fighting back the detrimental demons of pollution and strengthening the livelihood of poor farmers to create a rich biodiverse ecosystem. It will help to our environment. Mamaearth products are 100% natural and toxin free.
Customer Care Details
Opening time: 9:00 AM
Closing time: 6:00 PM
Available on: Monday to Saturday
Tel.no.: 91 8901 555 444
Email: [email protected]
Company Logo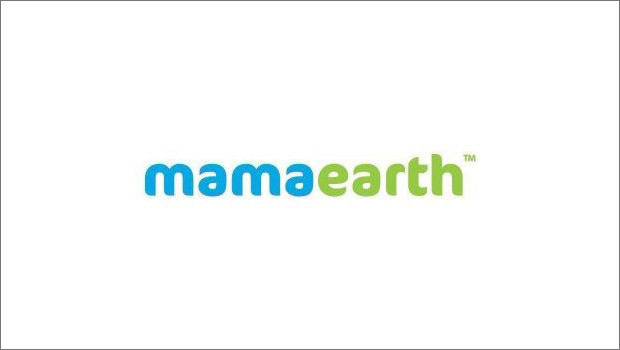 If you want to know anything else about the Mamaearth Company. Please comment below we will try to provide information.
You May Like
• Boroline Company Profile, Wiki, Networth, Establishment, History and More
• Amazon Digital Services Inc. Company Profile, Logo, Founder, Establishment, Networth, Products and More